Welcome
The University of Washington Palliative Medicine Fellowship Program is a one year fellowship that trains fellows to become experts in delivering palliative medicine care for severe and chronically ill patients of all ages. Meeting the challenge of palliative care for a growing elderly population is a focus in the program.
Our program trains up to 5 post-residency physicians per year. Clinical rotations include inpatient consult services, inpatient palliative care units, affiliated long term care facilities, home-based palliative care experiences including hospice care, and ambulatory outpatient clinics. Elective rotations include geriatrics, oncology, pulmonary/ICU, interventional pain management, interventional radiology, radiation oncology, dementia units, and AIDS/HIV care settings.
We provide a mentored training experience in clinical skills and provide exposure to research and quality improvement for our fellows, who will become future leaders in palliative care medicine.
Program Leadership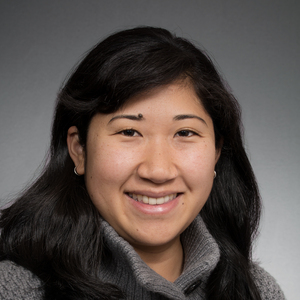 Dr. Lianne Hirano
Program Director
lhirano@uw.edu
Dr. David Gruenewald
Co-Director
david.gruenewald@va.gov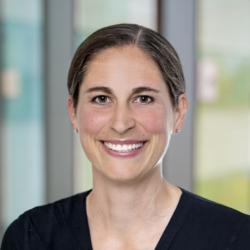 Dr. Paula McPoland
Associate Program Director,
Pediatric Palliative Fellowship Track
Paula.McPoland@
seattlechildrens.org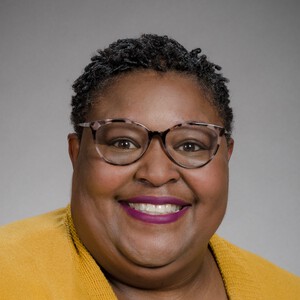 Shinetra Pryor
Program Administrator
snpryor@uw.edu
Program goals
To train a diverse group of individuals who will succeed in clinical, educational, and academic roles in the scope of palliative medicine, while maintaining resilience and professionalism.
Through exposure to outstanding interdisciplinary palliative medicine providers, graduates will excel as palliative medicine consultants, providers, and clinician-educators.
Through patient care in community settings, graduates will utilize their palliative medicine skills as leaders.
Mission Statement
The mission of the program is to foster the development of a diverse group of graduates, who can succeed in any clinical, educational, or academic role in the scope of palliative medicine, while maintaining resilience and professional fortitude, through exposure to a multitude of outstanding interdisciplinary palliative medicine providers, and through exposure to a highly-varied number of patient encounters in multiple clinical settings.
History
In 2009, UW physicians specializing in Palliative Medicine developed the UW Palliative Fellowship Medicine Program to train physicians to meet the health care needs of both an aging population as well as individuals affected by severe and chronic illness.
---
Contact Us
Harborview Medical Center
325 9th Ave, Box 359755
Seattle, WA 98104-2499
(206) 744-9102