ERAS
All applications are processed through the Electronic Residency Application Service (ERAS). Your ERAS application must include:
Completed application form
Personal statement addressing career goals
3 letters of recommendation including one from your Residency Program Director. (If you completed residency training over one year ago, please include one from your medical director and two from colleagues familiar with your clinical work).
Applications are accepted on a rolling basis, starting July 15. We recommend applying by mid August to increase the likelihood that you will get your first choice of an interview date.
Commitment to Inclusion and Diversity
Palliative Medicine is committed to fostering a diverse and inclusive workplace. We strongly encourage applicants from diverse backgrounds as we believe that our faculty and fellows should reflect the incredible diversity of the patients we care for.
 
More information about diversity in the University of Washington Department of Medicine can be found here. Fellows are invited to serve on the Department of Medicine Diversity Council and the Network of Underrepresented Residents and Fellows.
Interviews and correspondence
Palliative Medicine Fellowship applicant interviews occur on Mondays (Pediatric Track) and Tuesdays (Adult Track)between September and October and are filled on a rolling basis. Adult track interview correspondence, including interview invitation will be conducted through Interview Broker. Pediatric Track correspondence and invitation will be through direct communication.
Applicants meet with members of our faculty and have an opportunity to interact with current fellows. We do our best to have applicants meet with faculty with which they share clinical, research, and/or education interests. If there is a particular faculty member you would like to meet, please let us know.
Per recommendations from the Coalition for Physician Accountability, our institution and the safety of our community, all interviews will we be conducted via the Zoom platform in 2021 on the following dates:
Adult Track
Tuesday, September 21, 8am – 12pm
Tuesday, September 28, 8am – 12pm
Tuesday, October  5, 8am – 12pm
Tuesday, October  12, 8am – 12pm
Tuesday, October  19, 8am – 12pm
Tuesday, October  26, 8am – 12pm
Pediatric Track
Monday, September 20, 7am – 2pm
Monday, October 4, 7am – 2pm
Monday, October 18, 7am – 2pm
Monday, November 1, 7am – 2pm
The Match
Our program participates in the National Resident Matching Program (NRMP) in Hospice and Palliative Medicine. Our match codes are:
Adult Track - 1918540F0
Pediatric Track - 1918540F1
Hear from former fellows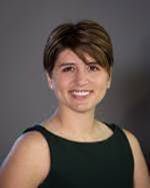 Ellie Curtis M.D., M.P.V.M
Assistant Professor of Surgery
Major, United States Air Force
Trauma, Burns, Surgical Critical Care
UC Davis Health
 "Palliative Care fellowship was the polishing to the rough diamond surgery had made me. I am so grateful for my time at the University of Washington especially my work at Harborview and the VA. These institutions were so instrumental in my ability to take on a new role as a surgeon who can do more than just technical skills. While General Surgery and Surgical Critical Care taught me to keep the body alive, Palliative Care taught me how to interact with someone and just walk the road of their medical journey, sometimes as a guide and sometimes as a shadow-bearing witness. The mentorship of Doctors Vig, Hirano, Hurd, and so many others allowed me to refine the compassion in treating Trauma, a gift I continue to cherish. The variety of specialties within the Palliative Care department is vast. The respect gained and grown by working closely with those of different specialties, to find that common language, has and will continue to help me throughout my career. I would highly encourage anyone looking to improve their Palliative Care skills to consider the University of Washington for fellowship."
---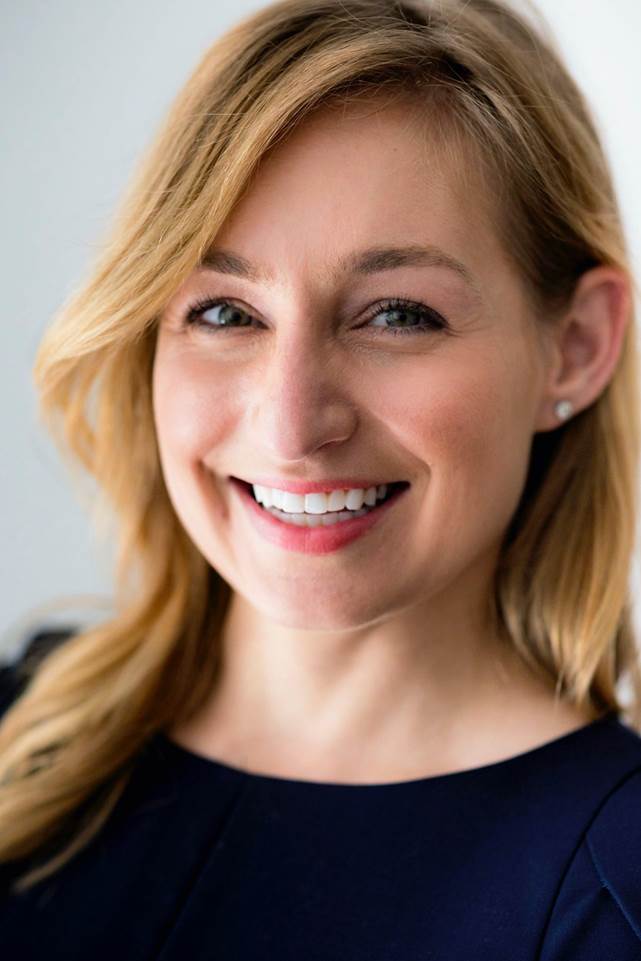 Elizabeth Prsic, MD
Assistant Professor, Yale School of Medicine
Director, Adult Inpatient Palliative Care
Firm Chief for Operations and Quality, Medical Oncology
Yale New Haven Hospital | Yale Cancer Center
"I feel so grateful for my time at University of Washington for hospice and palliative care fellowship. I had an incredible diversity in clinical education, and exposure to strong mentorship from a variety of subspecialties. 
After completing fellowship in medical oncology, I was able to broaden my exposure in non-cancer palliative care including pediatrics, neurology, critical care, trauma, and even with the homeless population in Seattle. Additionally, I was able to deepen my work in supportive oncology and palliative care and focus my outpatient clinic both at University of Washington Harborview and the SCCA (Fred Hutch). 
When it came to finding a job out of fellowship, I had strong support from faculty and colleagues. They advocated for me and connected me to program leaders in palliative care and supportive oncology around the country. I found the ideal position for me to continue my career at the intersection of medical oncology and palliative care, and felt wholly prepared for my professional and academic life post training. I still feel that I have a strong network of mentors and colleagues to call when I need them."
Life outside of fellowship