Welcome
The goal of the University of Washington Geriatric Medicine Fellowship Program is to provide the highest quality training with an emphasis on diversity in patient population, sites of practice, and organizational structure.
Our renowned faculty members, in conjunction with opportunites for clinical and research training, provides fellows with exceptional learning opportunities at each of our three world-class medical facilities: Harborview Medical Center, VA Puget Sound and the University of Washington Medical Center.
Leaders in various facets of Aging and Geriatric Medicine, as well as many of our own Division faculty, have been trained through our fellowship program.
We welcome and encourage applicants from diverse backgrounds, including underrepresented minorities. Diversity enriches the educational experience for all faculty and fellows as we prepare the next generation of leaders in geriatric medicine.
Program leadership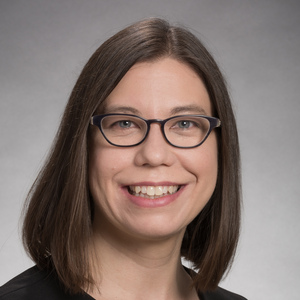 Dr. Katherine Bennett
Program Director
bennett4@uw.edu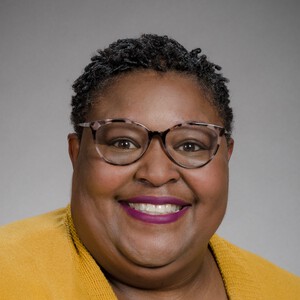 Shinetra Pryor
Program Administrator
snpryor@uw.edu
Mission
To transform the care of older adults by training geriatricians who are exemplary clinicians, leaders, and innovators.
Program goals
To train multi skilled geriatricians by providing the highest quality clinical training that emphasizes diversity with respect to patient population, sites of practice, and models of care
To train sought-after experts in interpreting, applying, and disseminating the latest evidence in the core areas of geriatrics (5 Ms: Mind, Mobility, Medications, Multi-complexity, and [what] Matters most)
To prepare the next generation of leaders and innovators in geriatric medicine
---
Contact Us
Harborview Medical Center
325 9th Ave, Box 359755
Seattle, WA 98104-2499
(206) 744-9102